Our mission is to turn a tragedy into something positive.
1 in 10
babies in the united states are born too soon
1 in 8
couples have trouble getting pregnant or sustaining a pregnancy
1 in 20
babies who contract group b strep (GBS) will die
Leighton's Gift was founded in 2013 by parents, Chris & Amy Skaggs. After the premature birth and subsequent neonatal intensive care (NICU) admission of both Jaxon and Leighton, they were inspired to give back. Jaxon came home from the NICU after 74 long days; however, Leighton earned her angel wings three short weeks after birth due to a late-onset group B strep infection. During their experience, Chris and Amy saw first hand the need for a better connection for parents and babies in the NICU. It was this and the couple's desire to create a lasting legacy for Leighton that was the main driving force behind the creation of the foundation.
To date, Leighton's Gift has raised over $175,000 to purchase and install 45 webcams into the NICU at Texas Health Plano and 35 webcams into the NICU at Memorial Hermann The Woodlands. We are excited to again be partnering with Texas Health Plano in the NICU Family Center project. The $2.4 million expansion and renovation of the hospital's NICU will meet the demand for services and improve the patient experience. The primary focus is to add a family center with eight sleep rooms to the existing facility. Currently, the NICU has two rooms, originally designed almost a decade ago as bereavement rooms. One of those rooms is the exact same room that the we said our final goodbyes to Leighton in.

Having come full circle, Leighton's Gift has pledged to raise $200,000 towards the NICU Family Center project.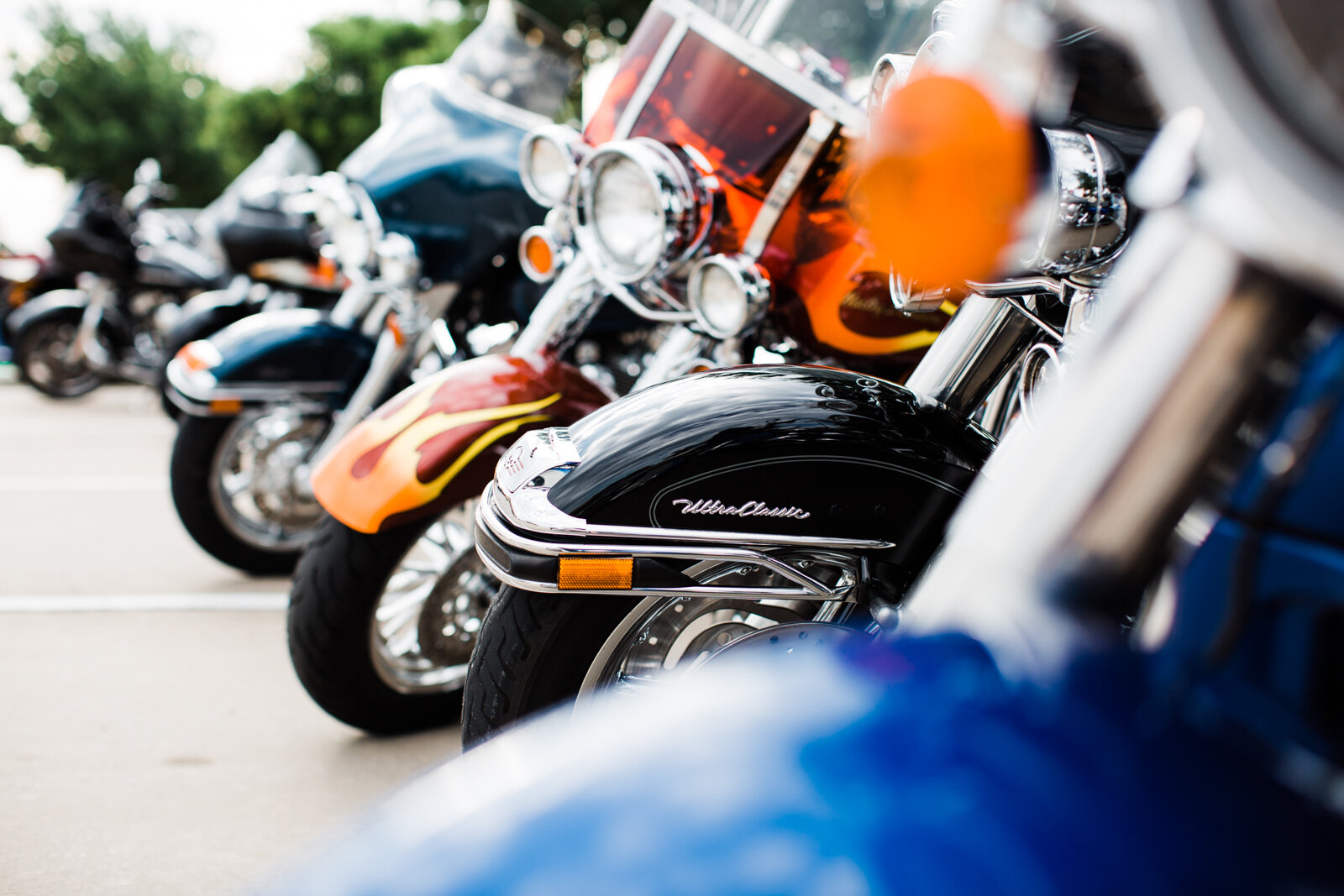 Save the Date for our annual motorcycle ride and fundraising event, Saturday, May 16, 2020. "The Ride" is for all motorcycles riders and starts in Celina, TX and covers approximately 75 - 100 miles. "The Party" is for everyone and includes great food, live music, a lively raffle and shopping with local vendors. Each year we grow this event which allows us to further the mission.
We are a family on a mission, trying to get the word out about Leighton's Gift. To date, we have been blessed with media partners and coverage that allow us to tell our story which is an integral piece of our ability to raise funds and awareness. We love to share our experience and connect with other NICU families.